CASA regulates civil aviation safety by:
setting clear, concise, appropriate civil aviation standards aligned with international best practice
entry control—ensuring industry personnel, aircraft and equipment meet clear safety standards, and providing timely and responsive regulatory services to industry in this licensing and certification
securing compliance with Australian aviation standards, through surveillance, and where necessary enforcement, in an effective, fair and consistent way, and
promoting safety through training and communication to build an informed, safety-motivated aviation community.
If you're at Avalon 2015 and are interested in finding out more about aviation standards and airworthiness in Australia drop by the CASA stand and speak to Nick Ward.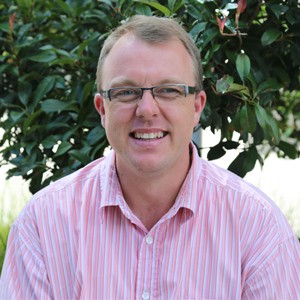 Nick has more than 20 years of aviation experience and, since joining CASA in 2002, has held regulatory and policy roles in the authority. Nick's currently our manager of the airworthiness and engineering standards branch in the standards division.
In this role, Nick's also the head of airworthiness for Australia and responsible for all CASA's initial, continuing and airworthiness activities and standards program.
Nick's been responsible for the delivery of major milestones in the revision of Australia's aviation safety regulations, which in 2010 included the making of a new and improved set of safety standards for the aviation maintenance industry under the Civil Aviation Safety Regulations (CASR).
Before joining CASA, Nick worked in a number of engineering and maintenance roles with Singapore Airlines and Ansett Australia Airlines. He holds an Australian Part 66 aircraft maintenance engineering license, a degree in technology management from Deakin Australia and a Master of Aviation Management from Griffith University.
Nick is available at the CASA stand in Hall 2 to discuss standards on Wednesday 26 February.
Avalon 2015 is one of the largest, most comprehensive aviation events in the southern hemisphere and will bring together aviation and aerospace professionals, key defence personnel, aviation enthusiasts and members of the general public.
Make sure to stop by the CASA stand at Avalon and meet our experts, get free safety material and take home your very own Flight Safety Australia cap.