An overview of safety which takes a fundamentally different approach to people's roles and talents has found some high-level corporate support.
Qantas has a deserved reputation for safety, having not had a fatal accident since 1951, but as the carrier's director of airline services, Brett Daley, told the recent Australian Airports Association conference, this is no reason for complacency.
The airline's reorganisation over the past five years had extended to safety, Daley said, with the realisation that it had to be part of the same cycle of continuous improvement as the rest of the business.
'What got us here is not going to get us there,' he told the conference in Canberra. 'That's also true in safety. We had to think differently about safety.
'Qantas, given its strong reputation for safety, had to be an innovator, a leader.'
'We needed a different perspective. We knew we had to set up for continuous improvement. We knew that while our performance was great, we had to continue to improve.'
At the same time, Qantas was under business pressure. 'We had a significant downsizing in resources; we had consolidation of our costs and our ability to roll out processes that were bespoke for different parts of the Qantas Group,' Daley says.
The airline's experts examined the theories of Sidney Dekker and Eric Hollnagel, and engaged with Sydney industrial safety consultancy, Art of Work.
Daley told the conference Qantas changed its safety administration in three ways to make it:
simpler
integrated
with people as part of the solution.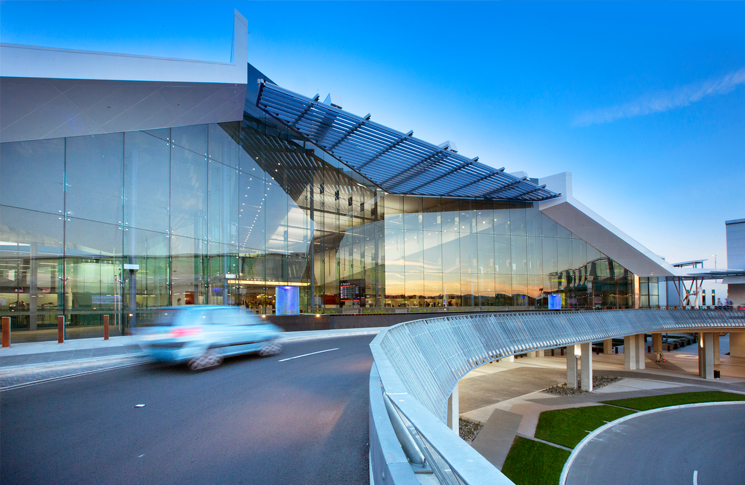 Simplification
'We knew we had a highly complex safety ecosystem,' Daley said.
The Qantas Group is not only geographically dispersed, but encompasses seven distinct airline operations. 'We wanted to remove duplication, a real drain on the business, but we needed to be able to enable diversity,' he said. 'What we wanted to do was leverage the strengths of the diversity of the group and build a learning mindset we could draw on.
'The idea was to take this complex ecosystem and support it in a new way. We needed to integrate. So we created a central entity that not only brought everything together, but started to challenge the ways we work.' The result was the Qantas Group Safety Service.
Integration
The six streams in the Qantas Group Safety Service bring together previously separated safety-related functions.
Aviation medicine and health
Investigation—of any event in a Qantas Group aircraft
Audit and assurance
Safety service delivery
Workplace health and safety
Operational safety advisory—Qantas's group of subject-matter experts (an internal consultancy)
'We now move towards a common process and a common set of standards,' Daley said.
Integration produced two advantages: commonality and scale. 'The main driver was a common language. If I'm talking in the Qantas Group and I'm talking to Jetstar Vietnam, QantasLink or Network Aviation, a common vocabulary is really important to coordinate focus and priorities,' Daley said.
'Often scale is seen as a disadvantage … we took scale and made it a strength for the organisation—we bring in all the transactional processes, reporting data. That's all shared and we share the insights we glean across the Qantas Group. Now we're hearing about long landings in Weipa and drawing insights that we can apply to Los Angeles.'
Centralising safety analysis was … 'a huge enabler in terms of efficiency. You could have the same data analysts working on Jetstar in the morning and Cobham in the afternoon.'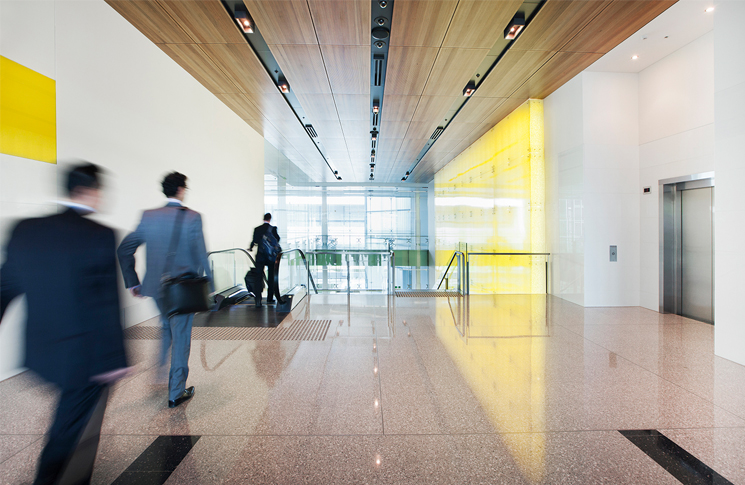 People-centred
'The main part that makes this work is people,' Daley told the conference. 'And when we first embarked on this transformation we probably didn't quite understand that. How do you make people the solution, and how do you change your view of safety to make it an outcome as opposed to a discipline?'
The key to greater insight and results was to move beyond the traditional way of thinking about safety, he said. 'The traditional view is that safety is the absence of negative outcomes. If I stop the bad things from happening I am safe. The view we are taking into this new model is that safety is the ability to create positive outcomes.'
'In the traditional safety view, we look at a small proportion of events where things go wrong. We're trying to shift to the far more frequent positive outcomes and say, "What can we learn from when things went right?".'
A major insight was in understanding that systems are not inherently or automatically safe, the conference heard. 'We make the naive assumption that we have perfect systems and it's people that break them, and people that have to change.'
The traditional view was that people are the problem, and had to be restricted by engineering and procedural controls. 'What if people are the solution?' Daley said. 'People are able to fill the gap between standard procedure and work-as-done. They're the ones that are flexible, that can adapt. When people are the solution we start looking for performances, both good and bad. Human variability is inevitable.'
The safety management imperative also changed to, 'How do we remove barriers that stop people from doing things well?
'Traditional safety is the beginning. What really changes the safety paradigm is when we look at safety differently. This is where we see the most benefit coming from.'
Insights
Daley says the lessons of a people-centred approach to safety are applicable across all the airline's business units. The major insight was the need to reach out to suppliers, partners and airports.
'Safety is shared. You can't say the airline is safe if the airport's not, or the supply chain is not. It's got to be viewed as an entire journey. That theme of collaboration has to come through.
'As we've looked into safety to understand how we're going to drive the next change, the next step in terms of safety performance, it's about "How can we enable our people to adapt successfully?". '