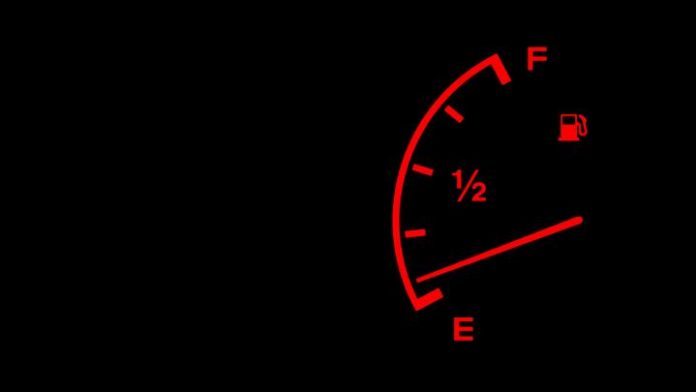 Fuel management is a universal issue in general aviation, making a recently published US report relevant to pilots everywhere, including Australia.
Poor fuel management leads to an average of 50 general aviation accidents a year in the US, according to that country's National Transportation Safety Board (NTSB).
In its safety alert Flying on Empty, the NTSB says fuel management was the sixth leading cause of general aviation accidents in the US between 2011 and 2015, with pilot actions contributing to 95 per cent of the fuel management-related accidents.
About a third of the accidents were related to fuel starvation, where there was fuel available but it could not get to or be used by the engine(s) because of incorrect fuel selector settings, blockage or contamination. About 56 per cent were caused by fuel exhaustion, where there was no usable fuel left in any tank.
Almost half the pilots involved in the accidents held either a commercial or air transport pilot certificate, and only 2 per cent of the accidents involved student pilots. The NTSB suggests that pilot complacency and overconfidence is a factor.
It advises pilots not to rely exclusively on fuel gauges. They should visually confirm the quantity of fuel in the tanks before take-off, know the aircraft's fuel system, and be prepared to make en-route stops for refuelling.
In a 2012 media release, the Australian Transport Safety Bureau (ATSB) said it receives more than 20 reports a year of fuel exhaustion or starvation incidents and accidents.
As CASA's Out-n-Back Series II points out, pilots need to consider factors such as headwinds, possible weather diversions and ATC re-routing. It warns of the risks of carrying minimum fuel in favour of a profitable payload.
In a Flight Safety Australia article in 2016, Thomas P.Turner suggests pre-flight strategies, including for aircraft where pre-flight visual inspection of fuel levels may be impractical. Pilots should ask themselves:
how much fuel is on board?
how much fuel will I burn before each en-route checkpoint?
how much fuel will it take to get to my destination under expected conditions?
how much fuel will be remaining in the fuel tank I will have selected for landing when I touch down?
The ATSB offers tips including:
use more than one source of information to obtain consistent results about the fuel on board before flight
use consistent procedures that are regularly checked to know the exact rate of fuel consumption
ensure the correct tank is selected before take-off and landing
use a fuel log during flight to provide a record of the fuel usage from each tank.