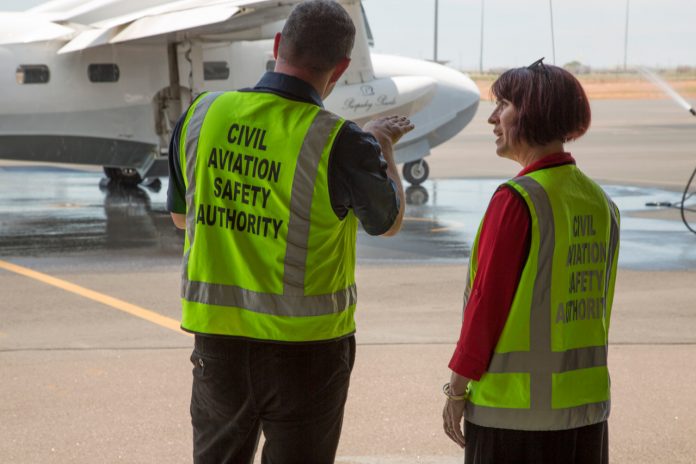 CASA is looking for people to become flying operations, airworthiness and remotely piloted aircraft systems (RPAS) inspectors, along with a range of other regulatory positions in our offices around Australia.
This is our first 'group recruitment' round, which will allow us to employ multiple people, via a single process, for positions at various CASA locations across Australia.
It also means we can offer more structured induction and training to help our new starters learn the ropes quickly.
Group recruitment will only be used to hire into some of our positions. The recruitment process for all other jobs in CASA will remain unchanged.
If you know someone who has the right mix of specialist technical skills and the qualities needed to be a modern, trusted and effective regulator, tell them to apply now. Potential candidates are also welcome to call Chelsea Holton or Kate Dalrymple in our People and Culture branch on 02 6217 1111 or email recruitment@casa.gov.au for a confidential, obligation free chat.
Check out the CASA website to find out more about how the group recruitment process works or to see what jobs are on offer.
You can also visit Facebook, Twitter and LinkedIn to share our recruitment posts with your contacts.
Applications will be accepted via our e-Recruitment portal until 5 November 2017.