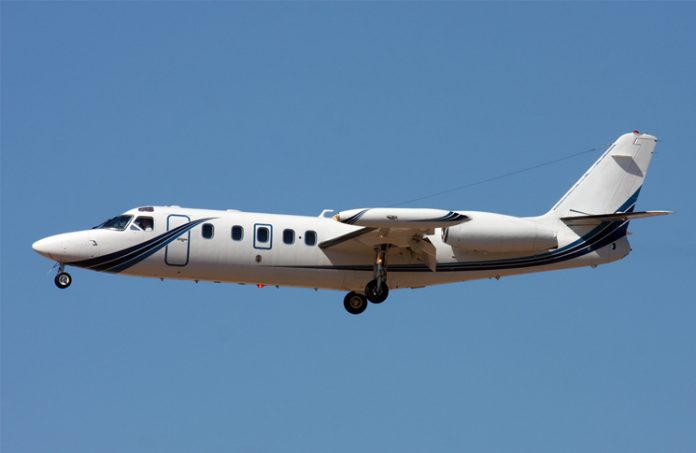 Israel Aerospace Industries (IAI) is the latest aircraft manufacturer to announce an electric aircraft program.
The state owned manufacturer of military, civil and unmanned aircraft and defence systems yesterday announced plans to focus on 'green energy for the development of electrically-powered aircraft.'
Flightglobal reports the planned aircraft, about the size of a Beechcraft King Air 350, is an 11-seat twin turboprop weighing 6804 kg at MTOW. Range is reported to be about 500 nautical miles, much less than the King Air's 1800 nm but sufficient for flights of up to two hours.
IAI says demand for electrically powered aircraft is projected to reach hundreds per year within the next decade, covering a range of sizes and mission profiles.
'While today's electrical power is mainly limited to very light aircraft, IAI estimates that as the technology continues to mature, the market will diversify also to short-range passenger airplanes and other configurations,' it said.
Moshe Medina, vice president of IAI engineering and development group, said, 'The aviation world is about to enter a new era of electric propulsion. The significant improvement of electrical power sources for cellular communication and electric cars may prove to have a positive effect on the reliability and efficiency of the electrical power system. These, in turn, can make the electric aircraft 'the next big trend' in the world of aviation.'