One hundred years after the first aircraft flew from the United Kingdom to Australia another 'great air race' will aim to repeat the excitement of the original 1919 event, using electrically powered aircraft.
On 10 December 1919 brothers Ross and Keith Smith, along with engineers Wally Shiers and Jim Bennett became the first to fly from the UK to Australia in a modified Vickers Vimy bomber. Their epic flight took 28 days and spent 135 hours 55 minutes in the air, before landing in Darwin. The aircraft, which helped redefine aviation as a form of transport rather than a stunt, can be seen in a special display at Adelaide airport.
The 1919 competition was sponsored by the Australian government, which put up the then huge sum of £10,000 as prize money for a flight from the UK to Australia in less than 30 days. The 2019 race is sponsored by the Northern Territory government, which has adopted a suggestion made by entrepreneur Dick Smith that the centenary of the original race be marked by a similar race for electric aircraft.
The 2019 race will be for three categories of aircraft:
battery electric, which must use batteries, wind turbines or solar power to turn an electric motor
hydrogen fuel-cell electric, which must use the above methods and hydrogen
hybrid combustion-engine electric, which must be series hybrid, without any direct drive between the fossil fuel engine and the propeller or propulsion turbine.
Aircraft can be fixed wing, rotorcraft or lighter than air.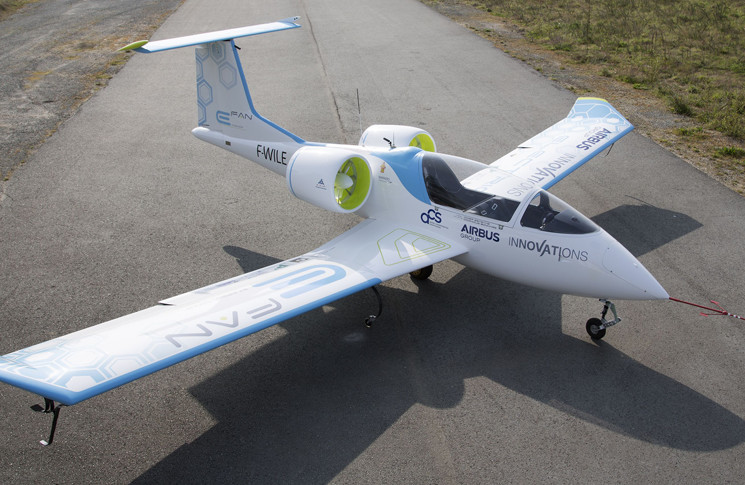 The original contest was more of a challenge than a race: competitors took off at their own convenience with the hope of breaking the 30-day deadline to arrive in Australia. But the 2019 race will be run along the lines of a car rally or multi-day bicycle race, with a start date in the UK in mid-November and a planned arrival in Darwin on 10 December 2019. Competitors will have to complete each section within a time limit to remain eligible. The route will follow the original route as much as possible but will be modified to comply with modern safety requirements (including minimising over-water flight) and modern political situations.
Unlike the original race, which was limited to Australians and other British Empire subjects, the 2019 race will be open to entries from anywhere in the world.