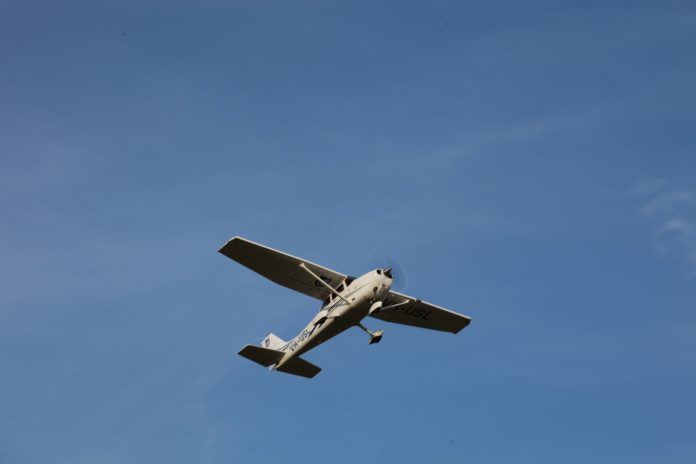 Information in this story has been superseded.
It remains here only in the interests of openness.
If you fly VFR around Port Phillip Bay, you need to know about airspace changes that come into effect on 8 November.
The changes will see a lowering of Class C airspace from 2500 feet to 2000 feet under the approach and departure path for Runway 34 at Melbourne Airport to accommodate a Category 1 ground-based augmentation system landing system (GLS) approach.
As a result, a change has also been made to the recommended altitudes for VFR pilots flying the coastal route between the Laverton BOM Tower and Carrum, and vice versa.
The new procedure recommends pilots flying eastbound/southbound fly at 2000 feet and westbound/northbound at 1500 feet. You should also track to the right of the lane when approaching aircraft are identified, in accordance with CAR 161 VFR right of way rules.
The VTC aeronautical chart inset 1:150,000 scale has been updated with the new VFR lane procedures.
This is a recommended procedure only – you should check your charts for the most recent information at all times or ensure your electronic flight bag is up to date.
And, to state the obvious for safety's sake, monitor the appropriate frequency when you fly for traffic information.
Update: This extract from the Melbourne visual terminal chart (VTC) shows the changes. (Only the actual chart should be used for navigation.)