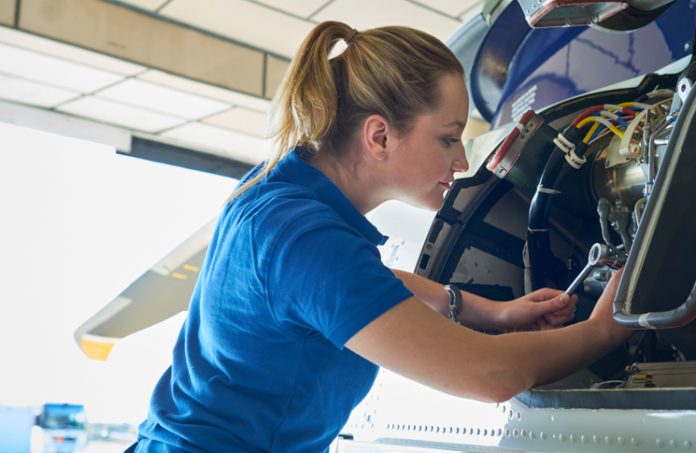 Do you know of any aspiring licensed aircraft maintenance engineers (LAMEs) currently working on their CASA Part 66 aircraft maintenance engineers (AME) licence? 
We're offering a fantastic opportunity – three scholarships worth up to $5000 each to AMEs who demonstrate a commitment to achieving the highest of professional standards.  
'The purpose of the scholarship is to provide financial support to encourage and assist up-and-coming AMEs in their training and achievement of a CASA Part 66,' Robert Walker, Executive Manager for Stakeholder Engagement, says. 
'We're targeting applicants who have started structured training towards a licence outcome or AMEs who have not gone through a structured training program but are currently working in the industry gaining experience. 
'We really want to assist those who have demonstrated an interest in aviation maintenance, made progress through initiative and portrayed a high standard of aptitude and safety culture. 
'While $5000 is a significant sum, we understand that it doesn't cover the overall associated costs of AME licence training but, during this current COVID-19 climate, we believe every little bit helps. We hope the scholarship will help the winning individuals to continue their education and training towards getting their CASA Part 66 AME licence.'