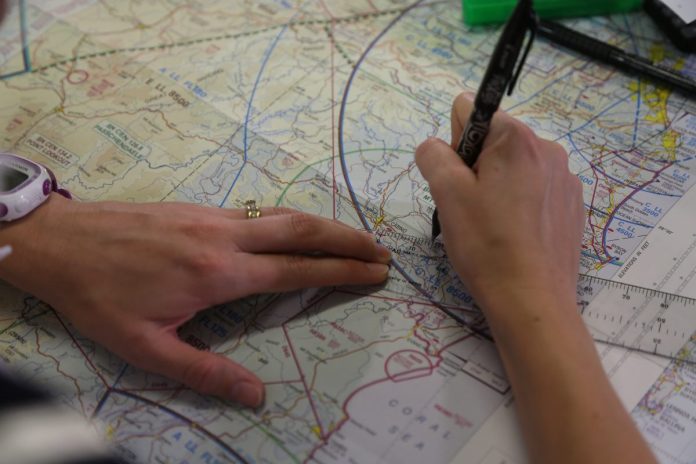 Planning on flying in Gold Coast airspace this month?  
If so, be aware there will be airspace closures between Thursday 17 August and Sunday 20 August as the city hosts the Pacific Airshow.
Parking procedures at Gold Coast Airport will also be affected, with some apron and taxiway facilities unavailable.
The airshow operators have worked with Airservices Australia to minimise any disruptions; questions or complaints should be directed to them at info@pacificairshow.com
The restrictions for all airspace users will be:
1100 to 1400 on 17 August
0930 to 1600 on 18–20 August.
All pilots planning to operate in Gold Coast airspace during the airshow period should refer to the following Airservices Australia briefing documents:
AIP SUP 48/23 which details airspace and operating procedure changes
AIC H24/23 which details Gold Coast Airport parking procedures.
Drone operators are urged to check a CASA-verified drone safety app if planning to fly a drone within 8 km of Surfers Paradise during 17–20 August.
The restrictions apply to drones and model aircraft of all sizes and weights operated commercially or recreationally, including drones that might be considered small toys.
Stay OnTrack – flying the Gold Coast region is available for $2.95 plus postage from our online store.