Ensure a safe landing on your next journey, knowing that you can see and be seen by those around you.
Automatic dependent surveillance-broadcast (ADS-B) is a great tool to help improve your situational awareness the next time you take to the sky. By broadcasting real-time information on your aircraft's identity, altitude and position it allows ATC to see you and other aircraft, helping to improve safety. ADS-B IN systems allow you to see this information on a display in your aircraft.
'ADS-B gives me a far more accurate position fix on other traffic. I can much more easily choose what I need to do to fit my approach in safely,' says Lyn Gray, Head of Operations, Fly Oz Flight Training School, Cowra.
Competition winners can be seen in the sky with ADS-B
To help promote the benefits of this technology, Flight Safety Australia recently gave away 2 SkyEcho2 ADS-B devices as part of our Father's Day campaign.
Congratulations to these lucky Flight Safety Australia subscribers who each won a unit:
Evan Hart
Bradley Tindall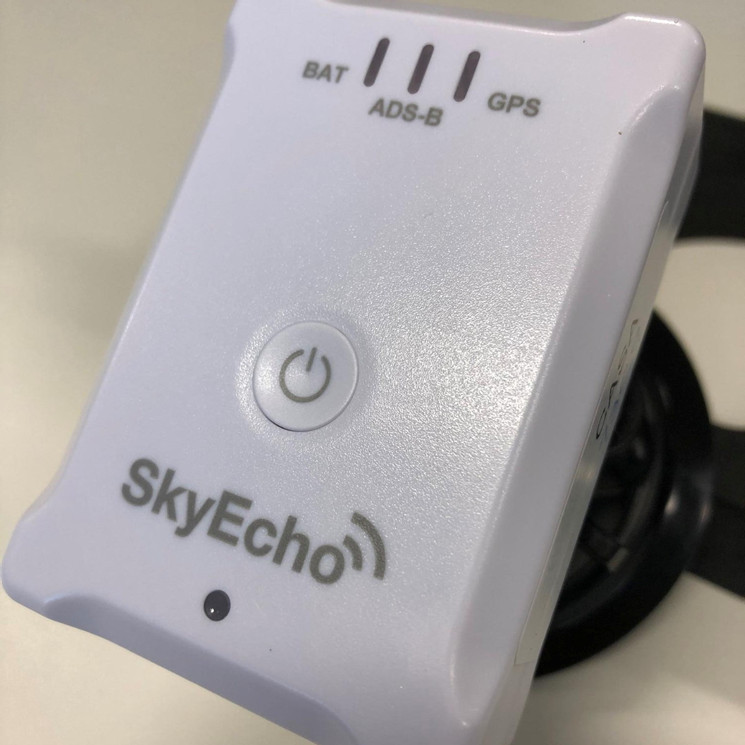 Take advantage of the Government rebate  
The Australian Government's rebate on ADS-B equipment means there's no better time to take advantage of this safety-enhancing technology. Aircraft owners can get a 50% rebate (up to $5,000) on eligible ADS-B equipment.
Learn all about the benefits of ADS-B and how it works at CASA's new webpage.
Keep your aviation knowledge flying high year-round with a subscription to Flight Safety Australia print edition, CASA's flagship aviation publication. Our quarterly magazine is packed with feature articles and news, historical crash analysis, accident reports, close calls, quizzes, and a 'crash comic.