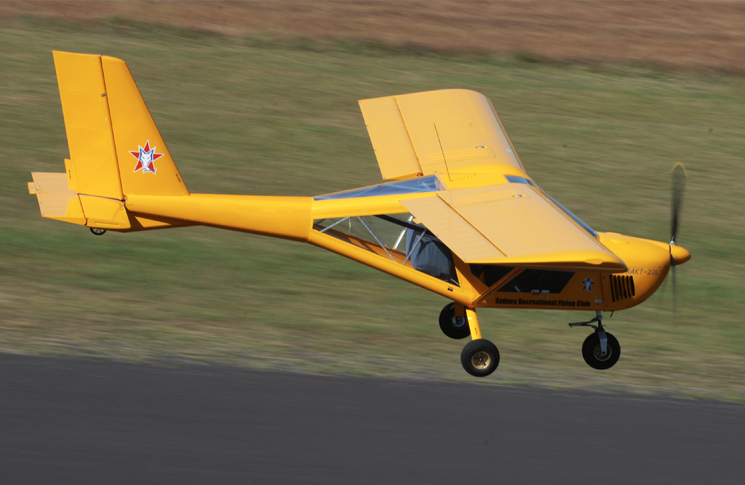 Did you know sport aviation covers almost half the aircraft operating in Australia? Did you also know that it involves about 40,000 participants, more than 9000 aircraft and 288,000 parachute jumps each year?
If you answered is yes, no or not sure come and meet our sports aviation experts at the 2015 Australian International Airshow at Avalon this year.
Sport aviation offers a wide range of activities and is an economical way to take part in aviation. It also provides a proving ground for new aviation concepts and technology.
The Australian sport aviation industry includes manufacturers, training facilities, organised competitions, and enthusiasts who all contribute to growth in Australian aviation.
Lee Ungermann is our sport aviation office team leader. Lee heads a multidisciplinary team of sport aviation professionals covering a wide and diverse sector. Lee has a background in working in the sport and recreational aviation industries and is a qualified commercial pilot, trained accident investigator and flight instructor.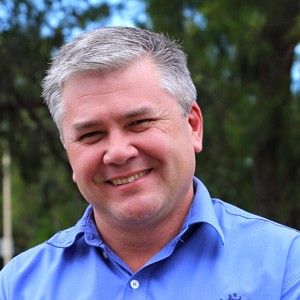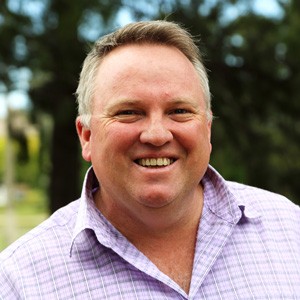 Mick Poole is our sport aviation technical officer. Mick is our technical specialist, with a wide- ranging technical and aviation background. Working in the aircraft manufacturing sector, GA and RA-Aus maintenance, and warbird environments has given him a complementary and highly prized set of skills and experience he consistently uses in support of sport and recreational aviation.
Both Lee and Mick are available at the CASA stand in Hall 2 to discuss ageing aircraft from Friday, 27 February until Sunday 1 March.
Drop by to meet Lee and Mick along with  our other aviation experts, to pick up free safety material and take home your very own Flight Safety Australia cap.
Avalon 2015 is one of the largest, most comprehensive aviation events in the southern hemisphere and will bring together aviation and aerospace professionals, key defence personnel, aviation enthusiasts and members of the general public.