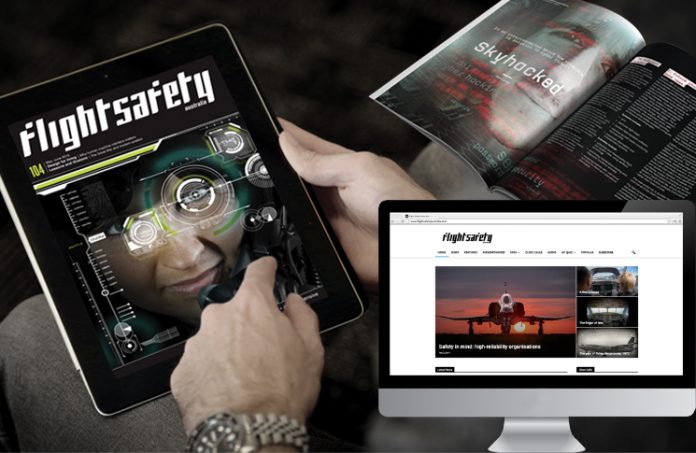 Since 2012, Flight Safety Australia has been delivered electronically via the magazine app for tablets, the flightsafetyaustralia.com website and on social media channels.
While many readers have welcomed the new format, many others have pointed out the unique status of the printed edition, even in a digital age. People have told us about the irreplaceable 'tea room factor', of Flight Safety Australia on a printed page. This we have done by producing an annual Collectors' Edition for the past three years.
We are now considering the future direction of Flight Safety Australia. As part of this we want to hear from our readers (or indeed from former readers) about the content, format and priorities of the publication. We will consider and value your comments as part of any decision we make.
We would appreciate 5–10 minutes of your time to complete a short survey. The first 100 eligible readers to respond will receive a copy of Flight Safety Australia's 2017 Collectors' Edition. The survey is open until midnight on 23 September.